To receive our informative newsletters and view them here, please Log in
Robert Harley's review of the W20 Reference Music Server & Player which appeared a few months ago in print in The Absolute Sound has now been published online.
We have the W20 here on demonstration and available for in home audition.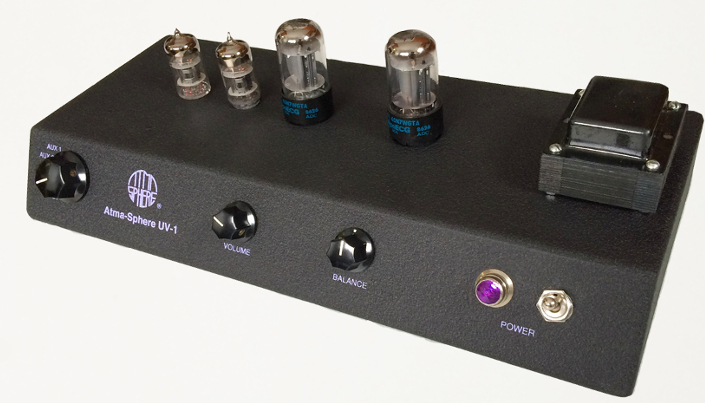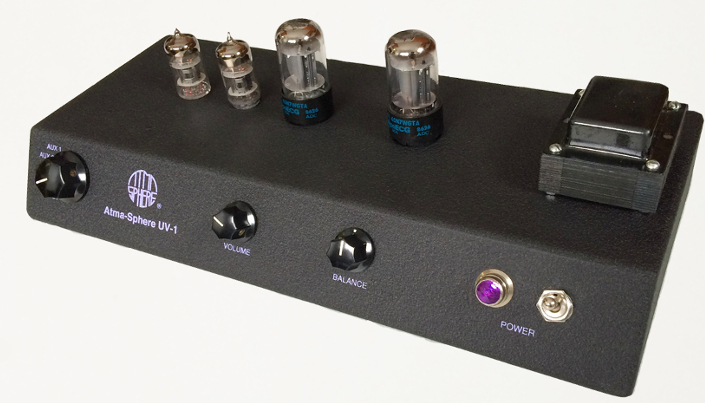 Dick Olsher's review of the UV-1 preamplifier has been published by The Absolute Sound.
We are pleased to have the UV-1 on demonstration here and available for in home audition.
Aurender is showing the new A10 server/streamer/DAC at the Consumer Electronics Show.
An article on Digital Audio Review includes an informative video interview with Eric Shim of Aurender.
Availability date and pricing remain to be set.
The Atma-Sphere MP-1 Mk 3.3 preamplifier is here, available for demonstration and home audition.